Developing Innovative Public Relations Strategies
CONNECTING THE PUBLIC WITH PUBLIC PROJECTS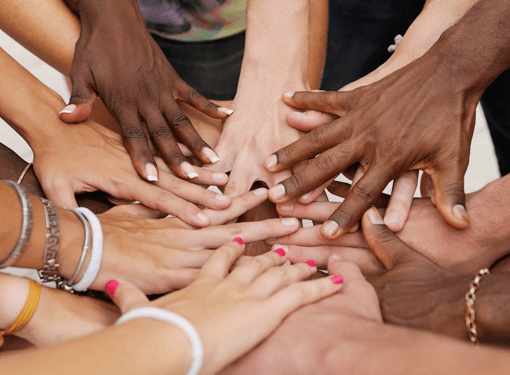 Civic Communications is a small community relations and public information business owned by Julie Hussey based in Charleston, South Carolina. Founded in 1996, Civic Communications provides accessible, cost conscious, and innovative communication strategies for organizations and projects seeking to invite, inform, and involve the public in their planning, implementation, and success.
Our clients include public agencies, private companies, and non-profit ventures committed to developing productive and enduring relationships within the communities in which they operate.
Civic Communications, has received Unified Certification as a minority-owned and woman-owned business from the South Carolina Department of Transportation and DBE Certification from the South Carolina Governor's Office.